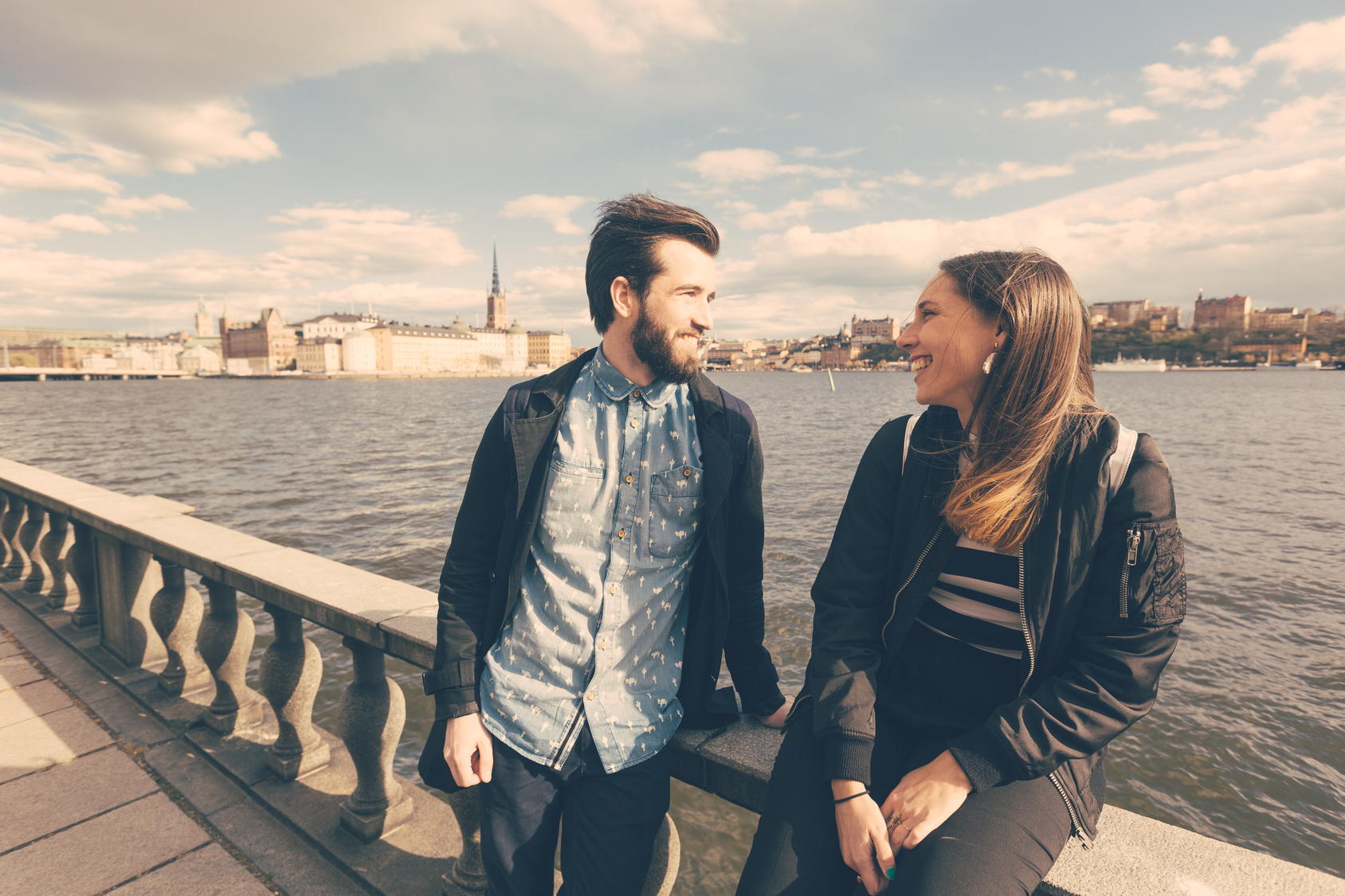 As people navigate the single world, there are inevitably discussions of where to meet people. No one wants to go to one of those sleazy pick-up bars unless they want to build their ego. Chances are you won't find the love of your life there.
Women have prompted much online and face-to-face discussion lately about exactly where the men are and how to find them. While there is much talk on the subject, it isn't that complicated. Men are really pretty simple and their interests are obvious.
Below are seven places women can go find men who could be potential boyfriends:
Ball games. This is especially true in the South where sports are idolized. This is particularly true for college football season. Every Saturday afternoon, men will either be at college game or watching one in a sports bar or at a party.
A lot of men like to bowl on the weekends. You can gather three female friends and hit the lanes. Some men will even offer advice on how to improve your game. Take it and start a conversation.
Microbreweries are a huge trend right now and men love to hang out in them. They are nice, respectable establishments that also have food. You can start a conversation with a man about his favorite brews.
A Golf Driving Range. You don't have to play golf to enjoy a driving range, although you will need a set of clubs. Lots of men go there alone because its a solo activity. You can take a spot between two and start up a conversation in between drives. Just don't get too chatty. Golfers don't like that.
Go to friends' parties. Adult parties are usually nicer affairs than the college frat drunken ones most remember. People grow up and they have nice parties where you dress up and eat well. Chances are they have a wider circle of friends than you remember and one of them could be your next boyfriend.
Waiting in line. You are standing there. So is he. Why not start talking to him? There's no pressure. If there is no connection, you go your separate ways. A good connection could lead to having coffee or lunch together.
Go to the park. Getting outside will do you some good anyway. Men go to the park. They walk dogs, watch their kids play, run, play football and do a number of other things. The key to this is casually approaching them. You can be offsetting if you appear to be scoping them out. Be casual. Ask about their dog, comment on their sweaty shirt, ask if they run often. Anything to start a conversation.
There isn't a mystery to finding men. They are everywhere. The secret to find them when they are relaxed and open to conversation. Talking will provoke further interest and could land a date. Know where to find men is a step ahead, but it's authenticity that will attract him to you.