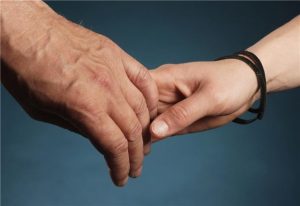 Hi Beautiful You, I'm Dr Diana Kirschner, bestselling author, relationship advice and dating tips expert, and your master mentor for love.
My mission is to give you relationship advice and all the tools you need to find the right partner and create the love relationship you've always wanted.
No matter what may be happening right now – and no matter what has happened for you in the past — know this: You can have the love you're longing for.
I've helped hundreds of thousands of women find love and create the partnership of their dreams… even the women who had totally given up are now happily married. As an acclaimed psychologist, I'm not your typical dating and relationship coach. My insights are based on tens of thousands of hours of clinical experience and massive amounts of research into and work with men and relationships.
Whether you're looking for the one, trying to get your man to commit, dating after divorce, or hoping to save your failing relationship, you've come to the right place.
Your dating and relationship struggles end here.
It's time for YOU to get the amazing relationship you've always wanted.
That's what I want for you…and that's what you deserve.
And, to help you get just that, I have some amazing FREE gifts for you!