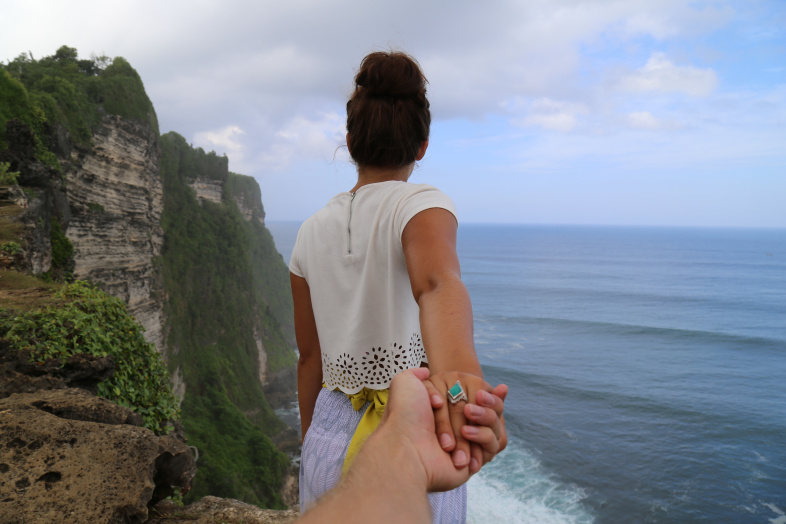 Is it possible to love, truly love more than once in a life time? How do you make a decision about whom to marry? Will you love each other equally or will one of you love the other more?
We all deal with these questions, but how do you decide? Sometimes it is unavoidable. You can be in love twice in a lifetime, but because people are different, love will be different and because of that, there is a chance that you will love each other in different ways.  This leads to the question is it better to love more or be loved more.  It does seem safer to be loved more than loving someone more.  This does not mean that there is any regret.
Our reasons for choosing a partner changes as we grow older.  We may look for stability and companionship rather than passion and chemistry. However, we may still want someone who reminds us of a past love. As hard as it may be, this may not be a good choice for us.   The lesson you can take away from this is that familiar feelings are hard to forget. Familiarity does not always lead to the right one.   Finding a good partner is determined by many things.
Now we are back to the beginning which is better to love or be loved?
This decision is ultimately up to you and may be decided by your very first love.  Were you the loved or the one giving love? What do you want for the future?  Love is both a gamble and a balancing act. It's up to you how to live it.