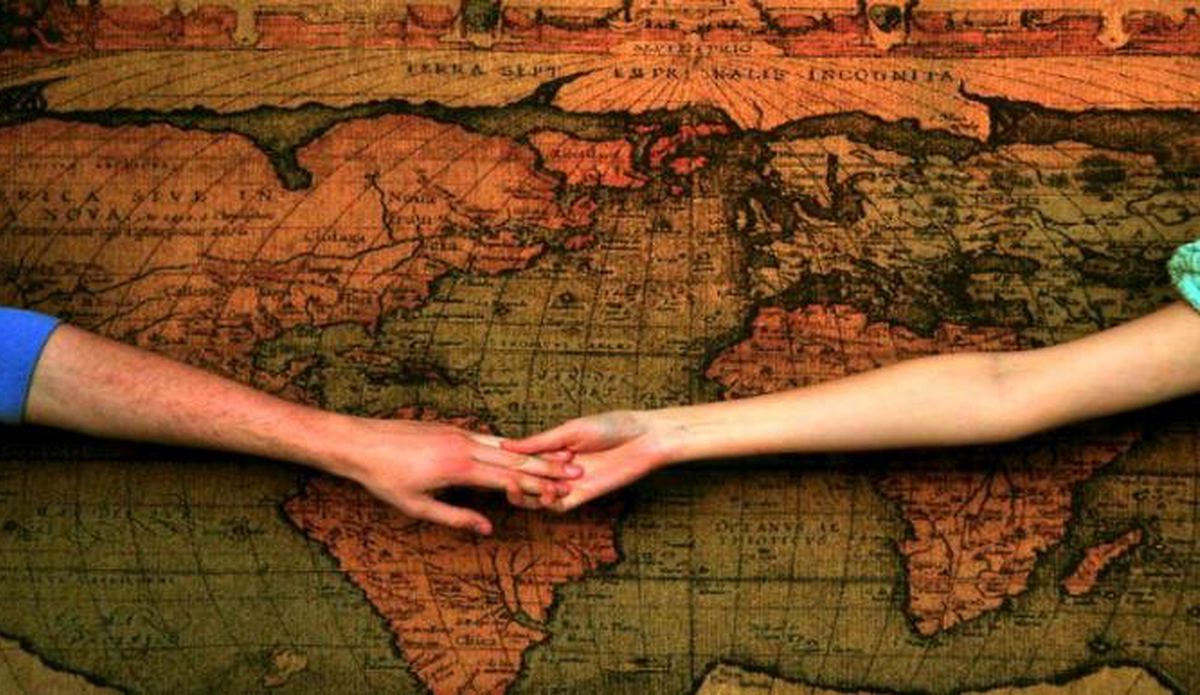 Long distance relationships are tough to navigate. The vast majority are doomed to fail, statistically speaking. This is not being said to ruin the plans you have for a long distance relationship, but to help you beat the stats and make your own work. Many LDR fail within a few months to a year after being separated by distance, though some stand the distance and end as soon as the couple moves in together. Before trying to figure out how to make an LDR work, let's look at why they usually do not.
Issues
Just as with a normal relationship, long-distance relationships end for a million different reasons. Ironically, one of the more common reasons is idealizing the person you are separated from. When LDR couples finally get to see one another, they have built up the other person in their minds. The actual person then does not live up to the standard and they end up breaking up. There are other reasons as well, as listed below:
Fallen out of love
Bitterness from being apart
Lack of trust
Lack of privacy
Simple inexperience
Discovery of lies about time apart
Grown into different people
The list could go on and on. Any problem that exists in a typical relationship can also occur in an LDR, but the distance often exaggerates the issue. The distance is not really at fault, but it also does not help.
Helping Your LDR
There are no assurances in any relationship, but an LDR offers new challenges that need to be addressed. When you are in a normal relationship close by to one another it is easy to stay connected because you can see each other often, it takes creativity to keep this same feeling alive in an LDR.
Or your LDR to go against the stats and survive, make sure you keep the fun and communication going. Send each other special messages or spend time connecting visually through technology as often as you can. Stay involved in each other's lives by sharing what is going on and discussing a potential future. Be realistic about expectations when you do finally see each other. It will be great, but you cannot spend every moment together or it can be smothering.
Fight against the known barriers and be honest with yourself if things are not working. It takes work to survive something long-distance, but it can be done. Hopefully you will be the exception and have a relationship that lasts.