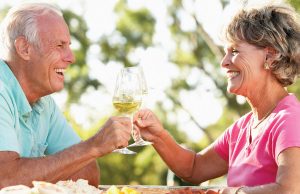 Are you looking for expert advice on your troubled relationship, tips for a healthy relationship, self-help articles on mental health, or advice on seeking professional therapy?
Do you feel dreadfully unhappy, but you're ready to give up waiting for an overnight miracle cure?
Are you frustrated because you've been wishing and hoping that your relationship problems or marital issues would just up and disappear, but they flat-out refuse to?
Allow me to introduce myself. I'm Karen Courvelle, a professional therapist specializing in positive change counseling. I have more than 15 years of experience as a couples therapist. I've helped hundreds of couples and individuals who came to me because they said living and loving was getting too hard to handle on their own. I've had my share of relationship problems as well.
And I offer expert love and relationship advice on my blog. Welcome!
I am the founder, author, and therapist here on this site. I hope you'll find trustworthy information that's accessible and easy to find.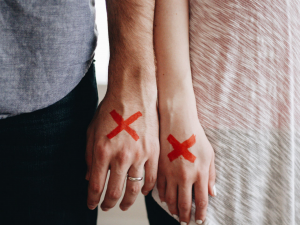 Though I always approach my work online in a professional manner, I've chosen to ditch my college composition professor's advice on how to write. I write my blog posts just like I talk. I "tell it like it is." As you reading the posts, try to imagine the two of us are sitting face-to-face and are having a conversation. I hope you feel comfortable.
Here on my blog, I strive to treat you as a guest and personal client.
My compliments to you for coming here to find a way to better yourself and your relationships. My posts contain professional counseling tips and advice to help you with your problems. It's my goal to help you increase your sense of happiness.
I hope this blog serves to make a positive difference in the lives of all who visit. Of course that includes you! So here are my goals for you:
That you would improve your communication skills. I want you to be an effective and compassionate communicator. This will certainly improve your relationships.
That you would improve and develop your problem-solving skills. I don't have a magic step-by-step process that will make your problems disappear. But I hope my advice can help you figure out how to start solving your problems. This will certainly increase your emotional well-being and your happiness in your relationships.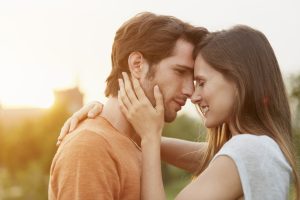 And here are some ways I hope to help you:
I will always be empathetic. I will support and soothe you. I've felt hurt, angry, confused and frustrated. I don't want to make you feel that way.
I will listen intently to you. I want to understand as clearly and thoroughly as I can what it is that you're going through.
Though my posts are not academic, I will help you learn. When you know how to meet your essential emotional needs in a balanced way, you won't just survive, you will thrive.
I want the information I provide to always be understandable, but not in a condescending way. I will "speak" in a comforting manner when I feel it's necessary, but will be more blunt when I think that's what the situation calls for.
I truly have your best interests at heart. And I hope that remains true if you come to the point where you don't really want to hear what it is that I've got to say.
I don't want you to feel as though I'm judging you. I don't ever mean to sound harsh. But in writing, that may not always be conveyed properly. I hope we can come to a true and genuine understanding of each other!